Welcome to my Geek Blog!
About
I'm a Husband and Father of two Beautiful Girls who lives in Colorado. I currently work in IT. My background is in Computer Engineering and I'm interested in all things involving Software and Hardware.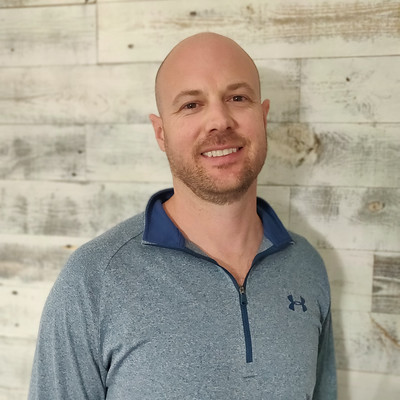 Opinions
The opinions in this blog are my own and don't represent that of my current, or past employers.
Contact Me
Contact me at lloyd@lloydrochester.com. However, don't contact me if you're a student and want me to do your homework!